About The Best San Diego Fence Company
Fence Builders San Diego have been long-term residents of San Diego, serving our valued customers for years with nothing short of perfection. Fencing has always been our passion, our company was founded on the goal to provide San Diego with the most pride-worthy, high quality fences.
Our mission is to always go above and beyond what our customers expect from a fence company. We want to always install and repair the best fences in comparison to the companies around us so that not only does out company stand above the rest, your fences will stand out against fences put up by other fence contractors. The work we do advertises for itself; all our customers know that we are the number one fence contractor in San Diego.
We love the satisfaction our customers get from the hard work we put in to giving you a great fence. Because of this, we never stop working to improve the service we provide. Although we guarantee the best service, we never want to stop improving. We stay updated with all the newest tools, technologies, and techniques regarding the fencing industry, and we make sure all our professional fence builders receive the most thorough training. It is important to us at Fence Builders San Diego to always give our customers our hardest, most professional work. Fence Builders San Diego will never fall below the best fence company in San Diego.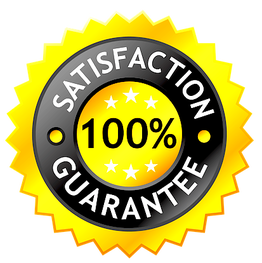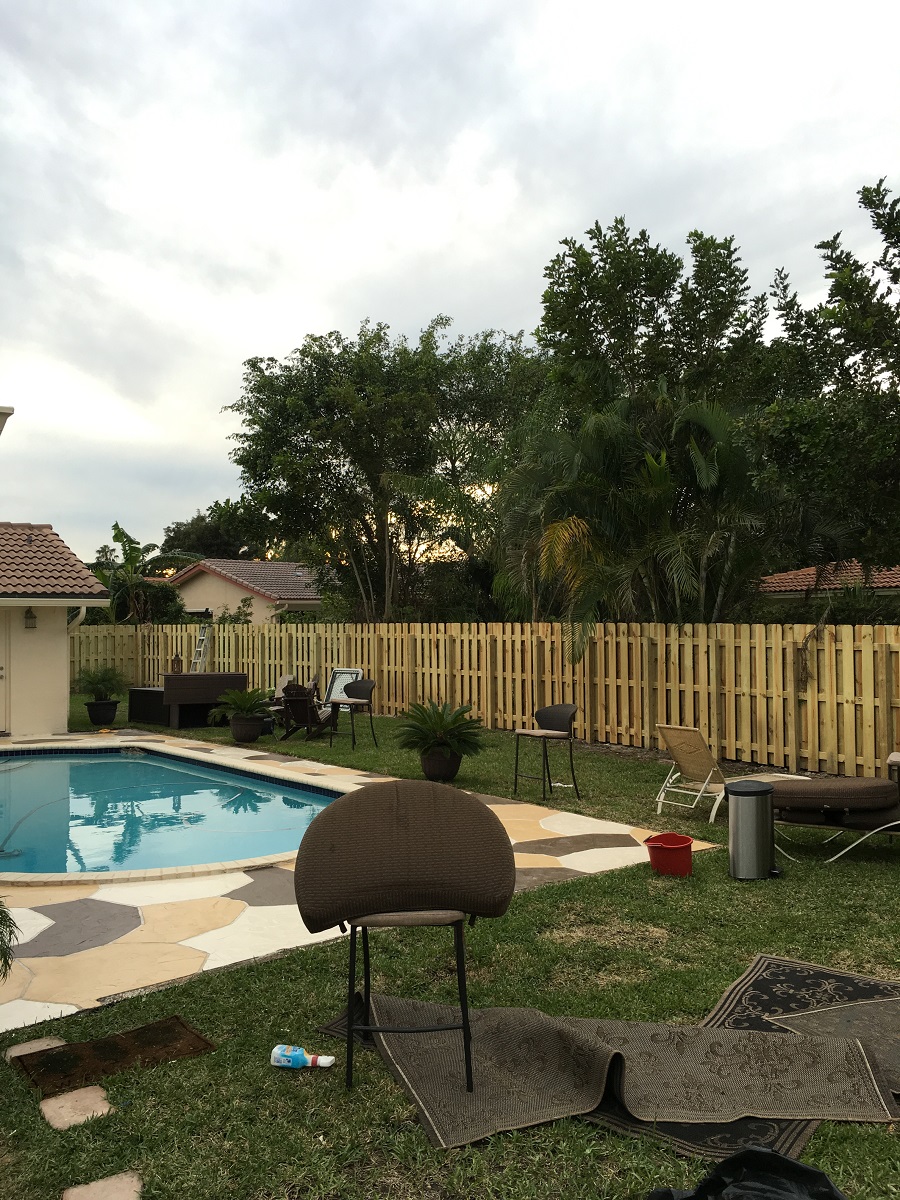 We prioritize all the reasons you may want a fence. Whether it's for appearance, security, or because it is required, we make everything of highest importance. We do this to ensure that all our fence builders take each and every job seriously, never allowing ourselves to be lazy or to take shortcuts during installation, repairs, or inspections. We want every part of your fence to meet the highest standards, for you and for ourselves.
Fence Builders San Diego is a team made up of the most experienced fence builders in San Diego. Our years of experience allow us to install and repair fences as if it is second nature to us. We know fences like the back of our hands so you know that when you choose us to be your top choice fence contractor, you are choosing a company that knows the fence industry inside and out. Our work will always be professional. You won't ever have to feel uneasy or unsure about the service we will provide for you.
We don't want you to hesitate to make us your top choice fence contractor in San Diego. We are more than confident that we can provide you with the absolute best fences in San Diego. When you want a fence installed or repaired, give us a call and we promise that from that very first phone all, we will treat you like a true neighbor. Fence Builders San Diego wants to take care of all your fencing needs so that you never have to deal with any stress or worry.