Fence Installation San Diego
Fence Builders San Diego is the best choice as your local San Diego fence company. We stand out among all the fence companies in San Diego, guaranteeing you the most sincere customer service, the best fence installation and repair, and the highest quality fencing products. Other companies cannot match up to us – Fence Builders San Diego never stops working to improve our services so we can always provide the best in the fencing business.
We install all styles of fencing including wooden fence, vinyl fence, wrought iron fence, chain link fence installation, electric & privacy gates, and any custom fencing you may need for your property.
Reach out to us for a free quote from our San Diego Fence Company!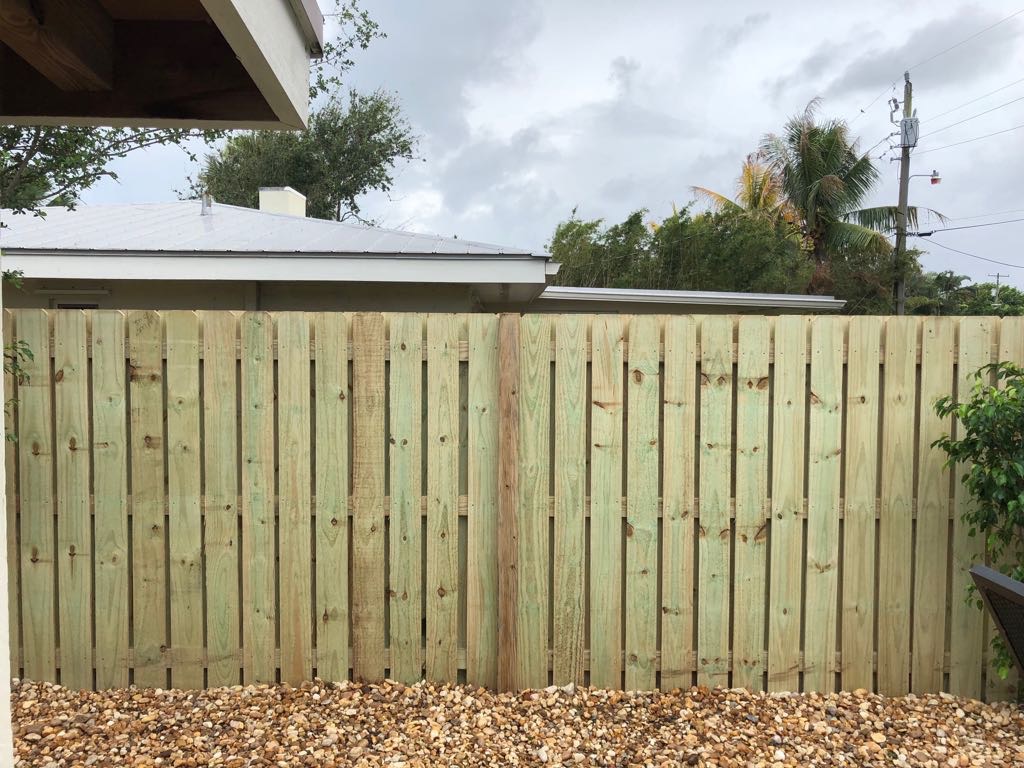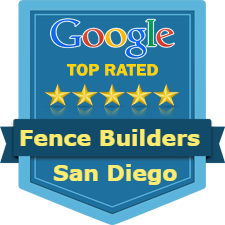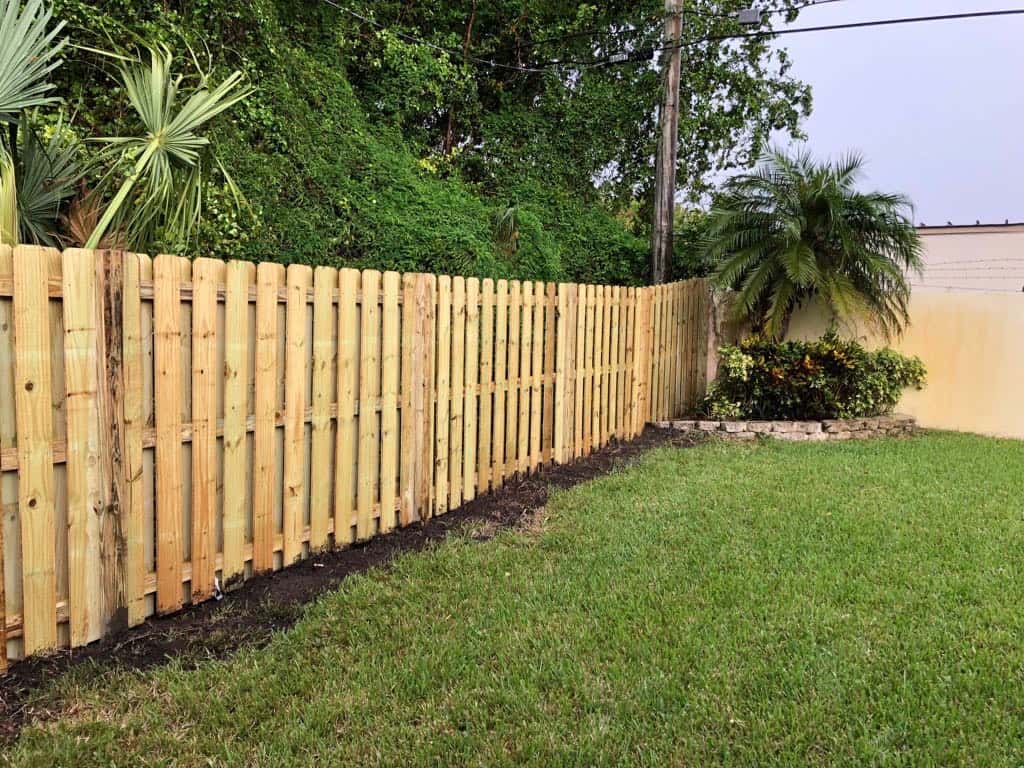 Wood fences are durable and cost effective. With a wide selection of lumber and build styles our fencing company can build you a beautiful wood privacy fence.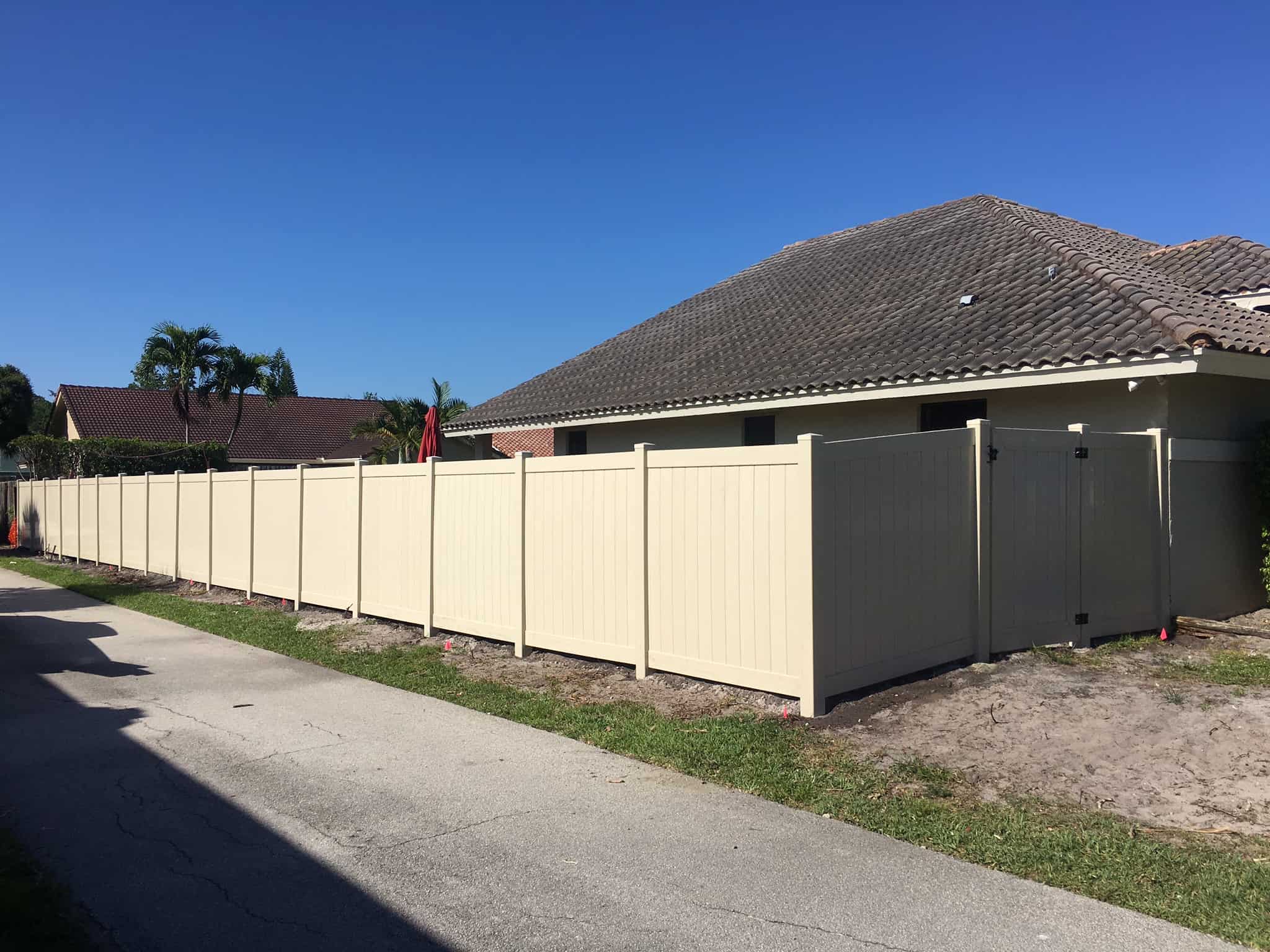 Vinyl fence installed may cost a little more than wood, but many property owners like the elegant look and low maintenance.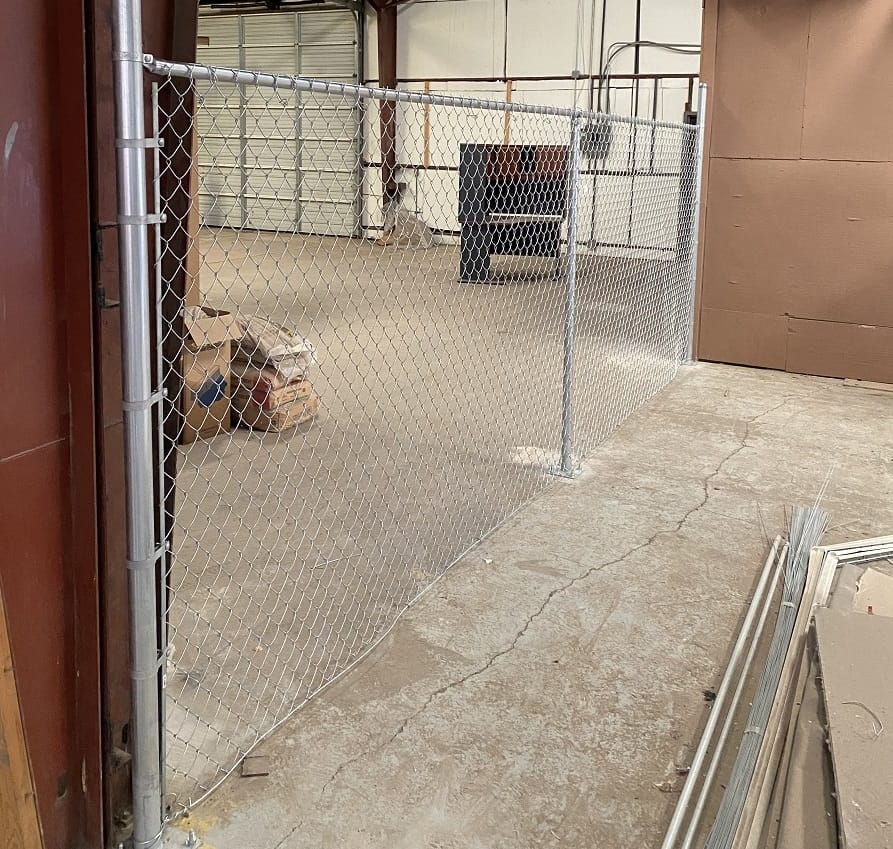 Chain link fencing is an excellent solution but does not provide the level of privacy fence for your yard or property as other styles. One of the most durable and best cost effective fencing solution we offer as a fence company.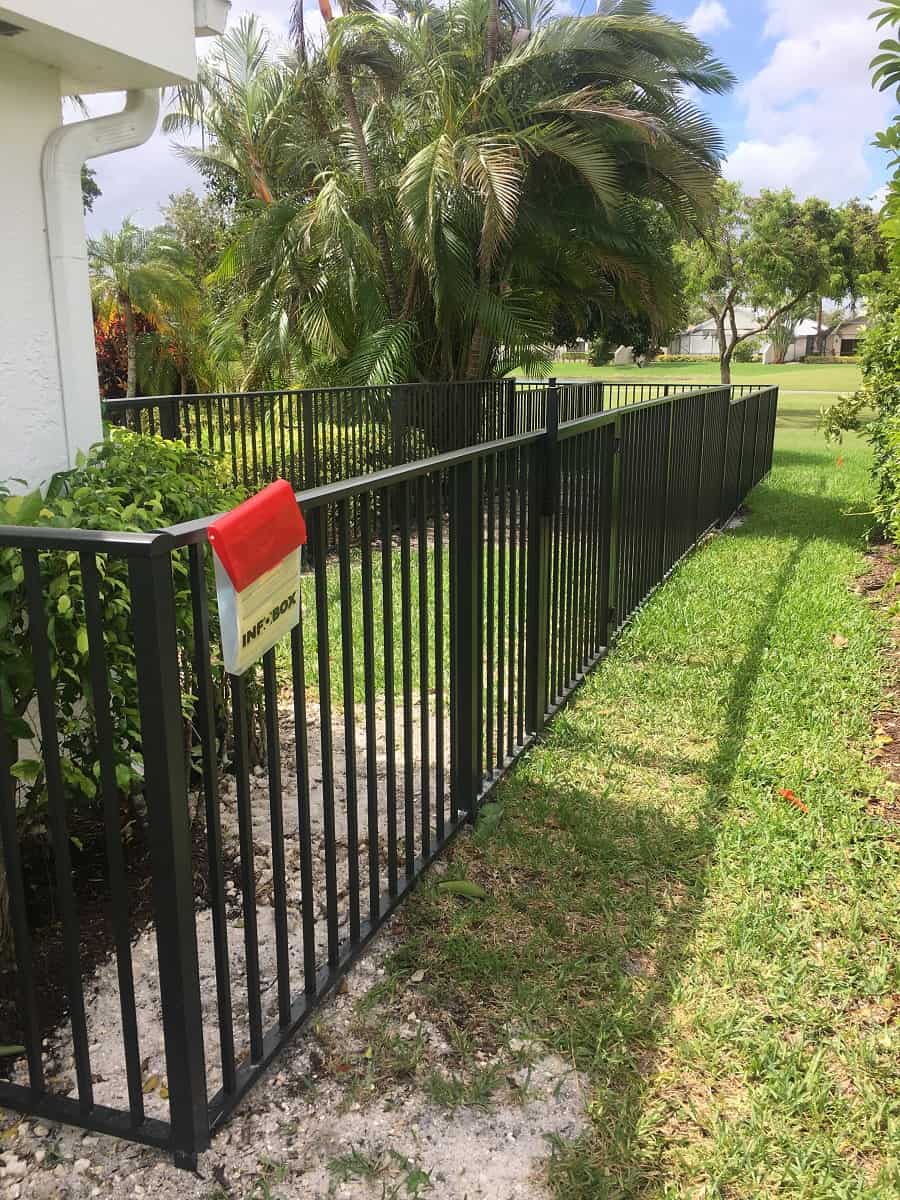 Iron fence is a great solution for strong, sturdy and long lasting fencing!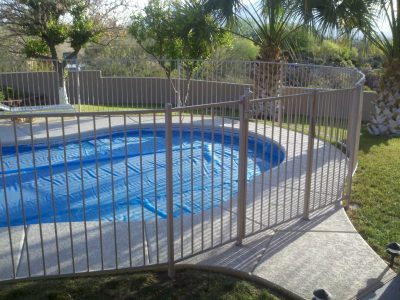 We can install pool fences to guard your pool. We can also install perimeter fencing so your backyard pool installation can be up to code!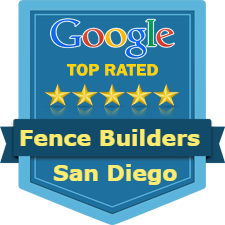 We can do custom new fence for you with wood, iron, aluminum and pvc. Give us a call for a custom fence quote!
Best Fence Installation Company in San Diego Area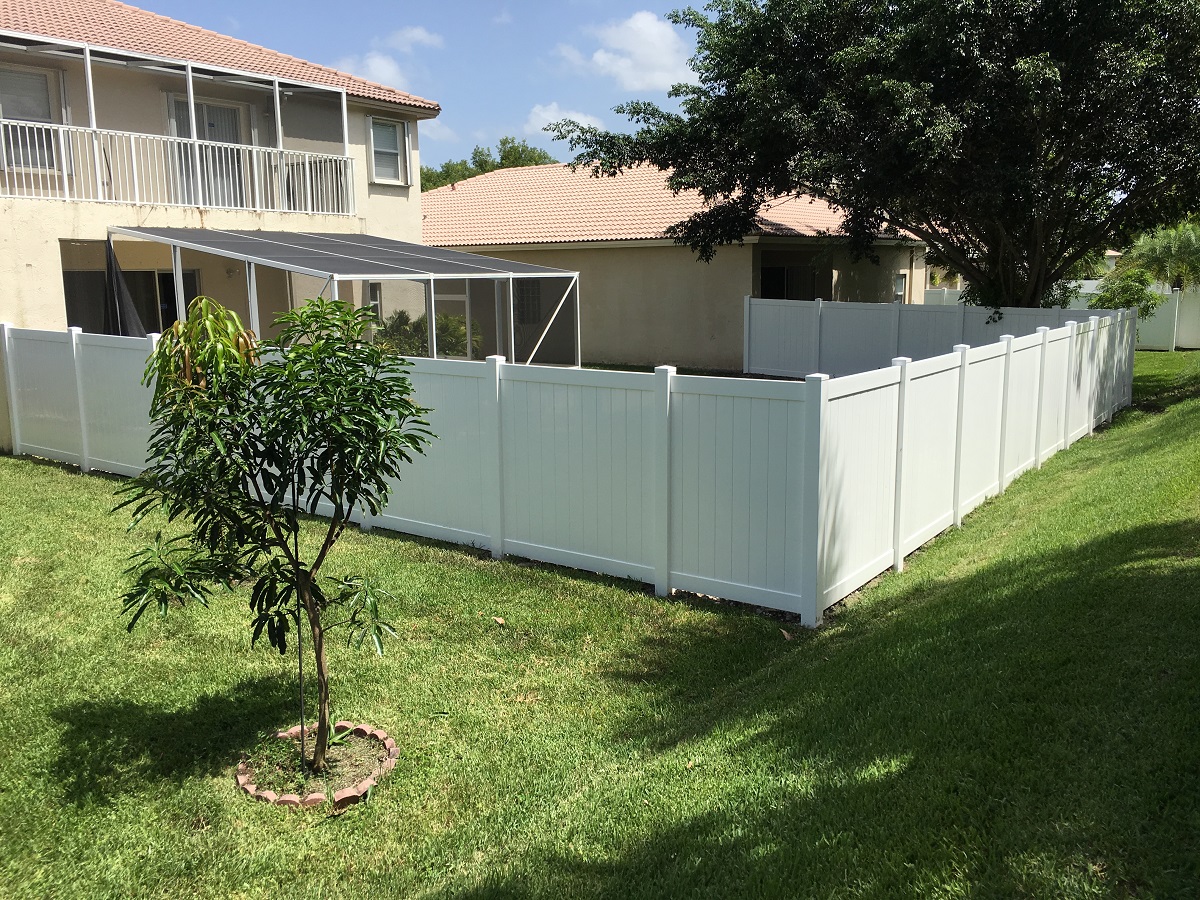 San Diego Fence Builders offers the most hassle- and stress-free fence installation experience in San Diego. Starting from the very beginning when we first speak about your interest in fences, you will be getting the best treatment from our customer service and fence installation experts. We want to make the fence installation experience the best experience you have had since first having your home or business. Getting a quote is easy, making an appointment is easy, and getting everything set up for us to begin fence installation is easy. You never have to worry about getting any permits or meeting requirements for different types of fences (for example, pool fences) as required by the city of San Diego. We take care of everything from start to finish so you never have to even think about the fence installation. You already have a busy life to deal with, we want to make sure we take this responsibility off your shoulders. All our fence installations are done in minimal time, although construction times vary for different types of fences. Each fence that we leave you with is guaranteed the best quality, strongest fence that any fence company could install. Each step of the installation is done with care by our team of fence builders that have years of experience in the fencing career. Fence Builders San Diego has the best trained professionals in the fencing field. When you choose us to be your fence contractor, you are signing up for the most outstanding fence you can find in San Diego.
Some of Fence Builders San Diego Work
Fence Builders San Diego is located in the gorgeous heart of San Diego, only 20 minutes from San Diego International Airport, and 10 minutes from San Diego State University. Being centrally located allows us to offer fence installation services in San Diego County. 
Directions from San Diego International Airport (SAL) to Fence Builders San Diego: Head East on N Harbor Dr. Turn left onto W Grape St. Use right lanes to take Interstate 5 S Ramp, merge onto I-5 S. In one mile, take exit 15B for CA-94 E, then continue on CA-94 E for 3 miles. Take exit 4A for Euclid Ave. Stay left at fork, follow signs for Euclid Ave N and merge onto Euclid Ave. After 1.4 miles, turn slightly right onto 54th street, then right onto Streamview Dr.
Directions from San Diego State University to Fence Builders San Diego: Head North on Campanile Dr, turn left onto Hardy Ave, then turn left onto 55th Street. In 0.6 miles, turn right onto Montezuma Rd., then in 1 mile turn left onto Collwood Blvd. Continue to 54th St., then turn left onto Streamview Dr.